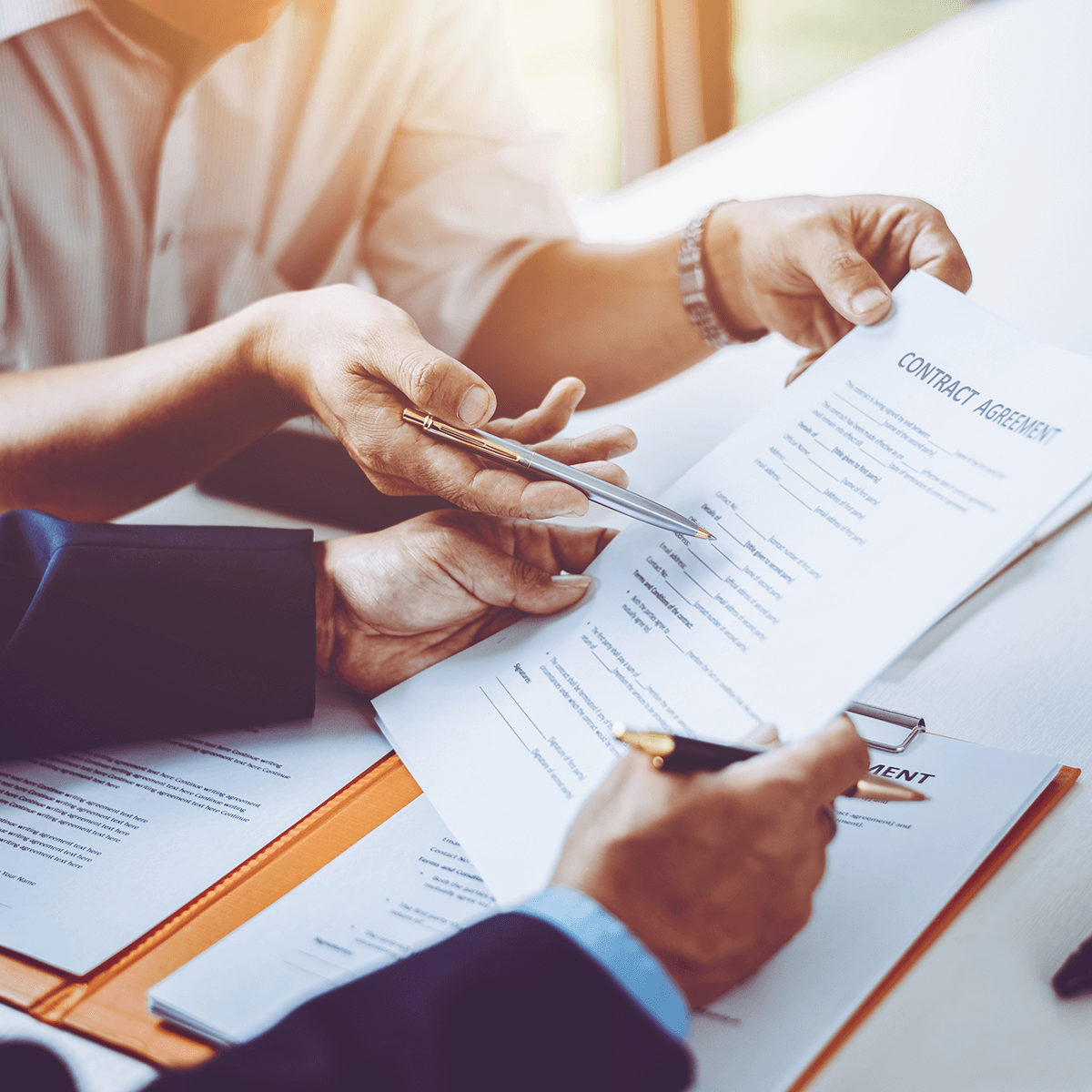 Weber Law Office, P.A.
We are called to be in the world, not of the world. However, your legal matters are very much of the world. If you are looking for solutions that stay true to your Christian faith, you want a legal representative who shares your ideals.
Our lawyer is dedicated to providing legal solutions for you, your family, and your businesses in Wichita and throughout south-central Kansas. Contact our Kansas attorney online or call us to schedule a meeting to discuss your situation.
Weber Law Office, P.A., Mission Statement
Weber Law Office, P.A., is a streamlined legal firm that integrates Christian values to meet the needs of individuals, families, and businesses.
Let Us Find the Right Solution for You
Licensed to practice law since 1985, attorney J. Joseph Weber has dedicated his legal career to helping individuals, families, and businesses throughout south-central Kansas. He and his associate are prepared to handle a variety of cases in Kansas state, county, and municipal courts, as well as the United States District Court. As experienced and pragmatic lawyers, we understand that your legal concerns have a direct impact on your life. We will help you find real solutions that work.
Our faith is our guiding principle. We are dedicated to developing real legal solutions that are consistent with your faith. We are not afraid to take on cases that other Christian attorneys will not touch. We believe that everyone deserves to find legal solutions that fit his or her faith.
While we attempt to resolve every case outside of court, we will fully litigate whenever necessary. When it comes to preparing a case for court or trial, we will work to streamline all of the relevant issues. We are dedicated to handling your case as efficiently as possible, in areas that include:
Family law, including cases involving divorce, guardianships, child support, guardianship and adoption, and grandparents' rights

Real estate law and litigation, both commercial and residential

Estate planning, including estate planning of wills and trusts, and probate

Traffic violations or non-moving violations
Guided by our faith, we are dedicated to helping our clients navigate the legal system while maintaining their Christian values. Whether you want to plan for the future or obtain a divorce, we can help you find the right solution. Contact our Wichita attorney online or call us for an initial consultation. Our Wichita office is open Monday through Friday from 8 a.m. to 5 p.m.
We are a debt relief agency. We help people file for bankruptcy relief under the Bankruptcy Code.