Estate Planning & Family Law
Attorney in Wichita, Kansas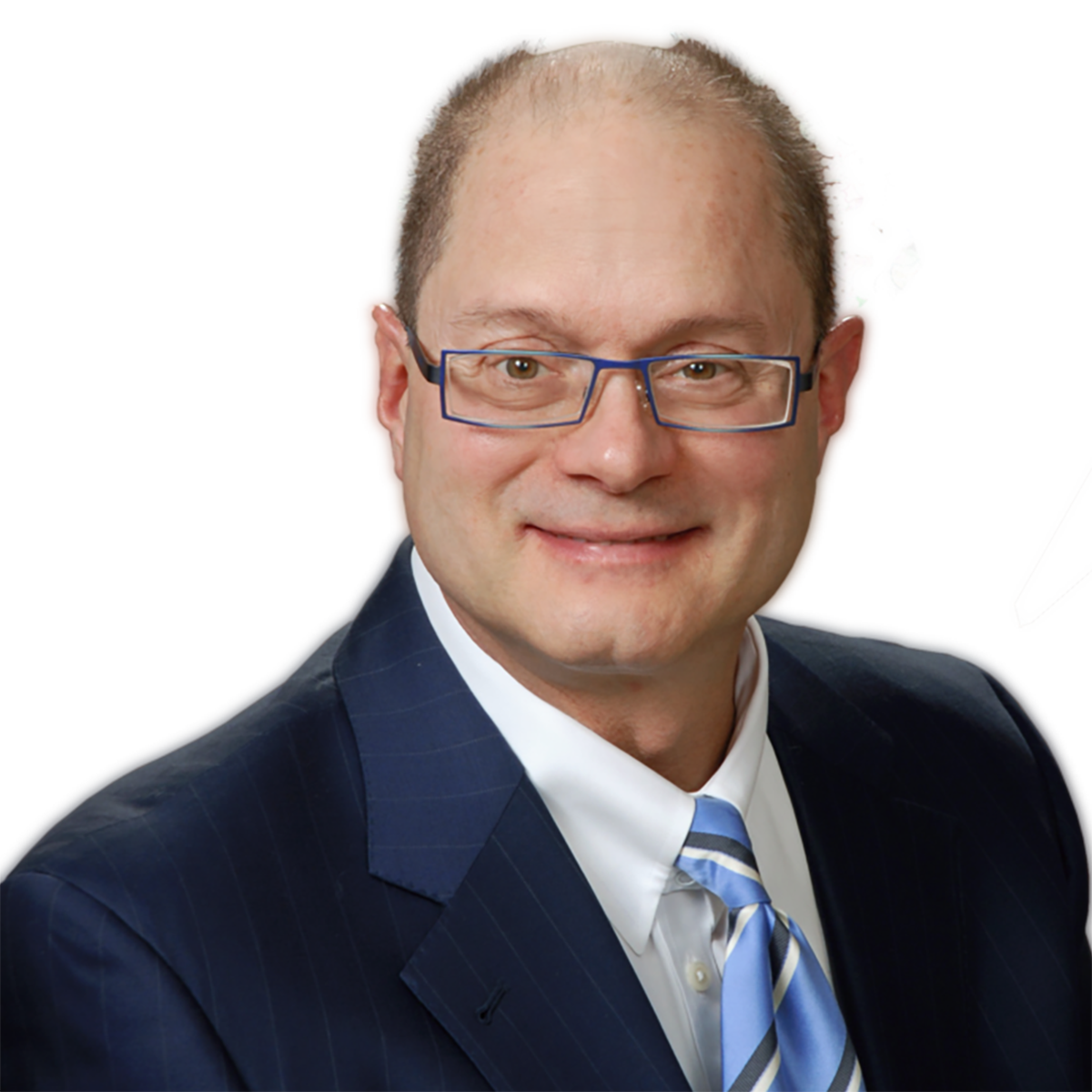 J. Joseph Weber
Attorney at Law
Joseph Weber has been serving his Wichita community for over 35 years. His lengthy career and variety of practice areas enable him to deliver trusted guidance for a diverse range of legal conflicts. From probate to adoption, you can rely on estate planning and family law attorney Joseph Weber to seek a favorable solution for your case. He also handles issues involving real estate, vehicle quite title, expungement, business law, and more. Reach out today to experience the difference that Joseph can make.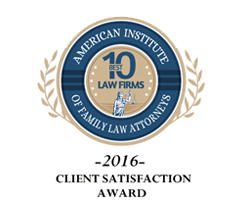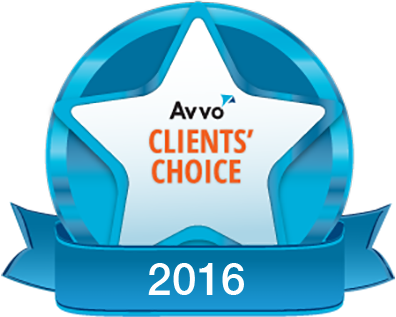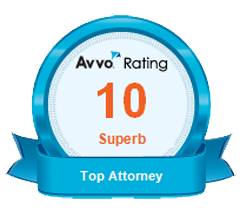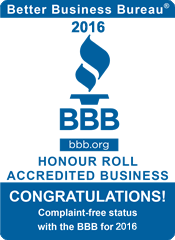 Serving You,
Your Legacy, &
Your Business
Your future matters. Our attorney is here to help you build it. Whether you're purchasing a home, forming a business, or drafting a will, we want to guide you forward.
Versatile Legal Support
Get to know Attorney Weber's people-first legal approach and discover how he can help you pursue your goals today.
Practice Areas
Through our interrelated services, we're able to offer ongoing support for businesses and families throughout Wichita, Kansas, and the surrounding areas.
Why Work with Us?
At Weber Law Office, P.A., we offer much more than your average law firm.
We're Approachable
We understand how stressful legal issues can be. Our attorney will be there throughout the process to help you understand your options and feel at ease.
We Have Decades of Experience
Feel confident in your legal partnership. Our estate planning and family law attorney has represented countless clients over the course of his career.
Your Values Match Ours
You deserve a lasting legal solution that protects your interests and honors your beliefs. Our legal team shares the Christian values of our clients.
We're Optimistic, Yet Practical
We have the skill to take on complex cases that other lawyers may not want to touch. We'll seek an outcome that's both favorable and realistic.
Testimonials
We're dedicated to providing extraordinary service. Here's what our clients have to say about their experiences with us.
Highly Recommend
I was treated with care, respect and graciousness throughout the whole process. I highly recommend Weber law firm to help you when the need arises.
Tailored to your needs
Highly recommended if you are searching for a firm that will listen to your concerns [...] and will develop a strategic plan specifically tailored to your needs.
Great Care
Attorney Joseph Weber was quick about answering my questions and starting my process. Reasonable fee. His assistant, April Harrington was a delight to work with [...] I would hire them again.
Experienced & Dynamic
Law Firm in Wichita, Kansas
If you are looking for legal solutions that fit your values, our Wichita attorney can help you find the right path forward. We help individuals, families, and businesses through various conflicts and concerns. No matter what you're dealing with, we will do all we can to pursue an outcome that protects your rights and unique interests. With over 35 years of experience, our lawyer is ready to go to court when necessary, but we will make every effort to resolve issues through negotiation and settlements.
When navigating a divorce, adoption, or probate, our estate planning and family law attorney is here for you. We understand how hard it can be to reach a peaceful agreement with sensitive cases like these, and we'll stand by your side throughout the entire legal process. We also offer distinguished representation for business law and litigation cases, real estate transactions, landlord evictions, or traffic offenses. Reach out to our Wichita, Kansas office today to get started.